COLOUR HELMHOLTZ STEREOPSIS DATASET &nbsp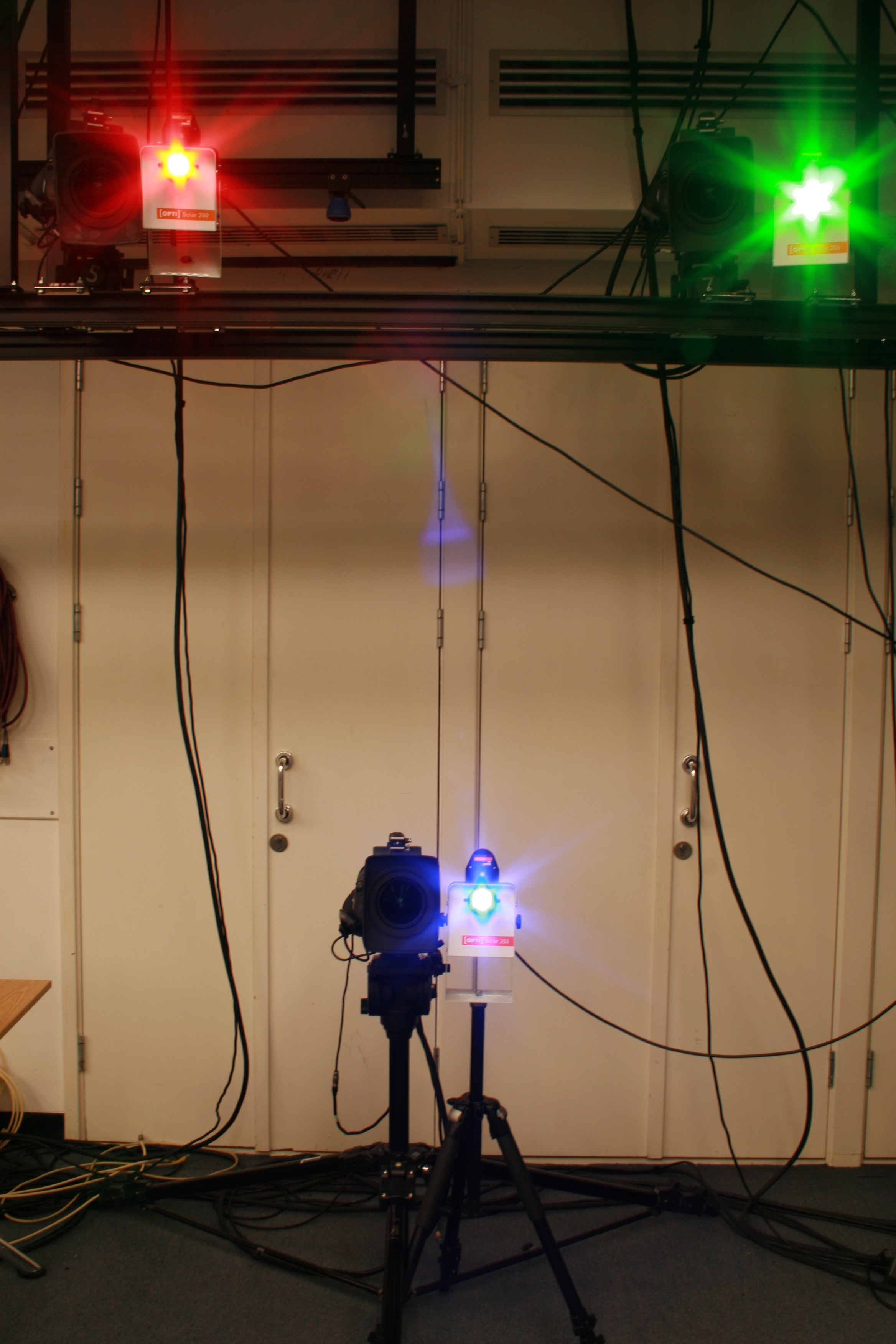 AUTHORS: NADEJDA ROUBTSOVA AND JEAN-YVES GUILLEMAUT
Contact: n.roubtsova@gmail.com
This repository contains the dataset used in the evaluation of the following work:
N. Roubtsova and J.-Y. Guillemaut, "Colour Helmholtz Stereopsis for Reconstruction of Dynamic Scenes with Arbitrary Unknown Reflectance", IJCV Special Issue 3DV 2014, 2016.
---
LICENCE AGREEMENT
The dataset is freely available under the following terms and conditions:
1. All original footage and associated data provided may be used for non-commercial research purposes only.
2. The source of the datasets must be acknowledged in all publications in which it is used. This should be done by referencing all of the following:
3. The data may not be redistributed.
To access, download and/or use the data you must agree to these terms and conditions. If you agree to the Licence Agreement, please click here to download the dataset.
---
DATASET DESCRIPTION
The dataset contains a range of static and dynamic scenes, each captured simultaneously by 3 synchronised Viper cameras under multi-spectral (RGB) illumination and featuring objects with reflectance properties of varying complexity. The intended use of the data is for geometric 3D reconstruction by Colour Helmholtz Stereopsis.
STATIC SCENES (SET 1)
---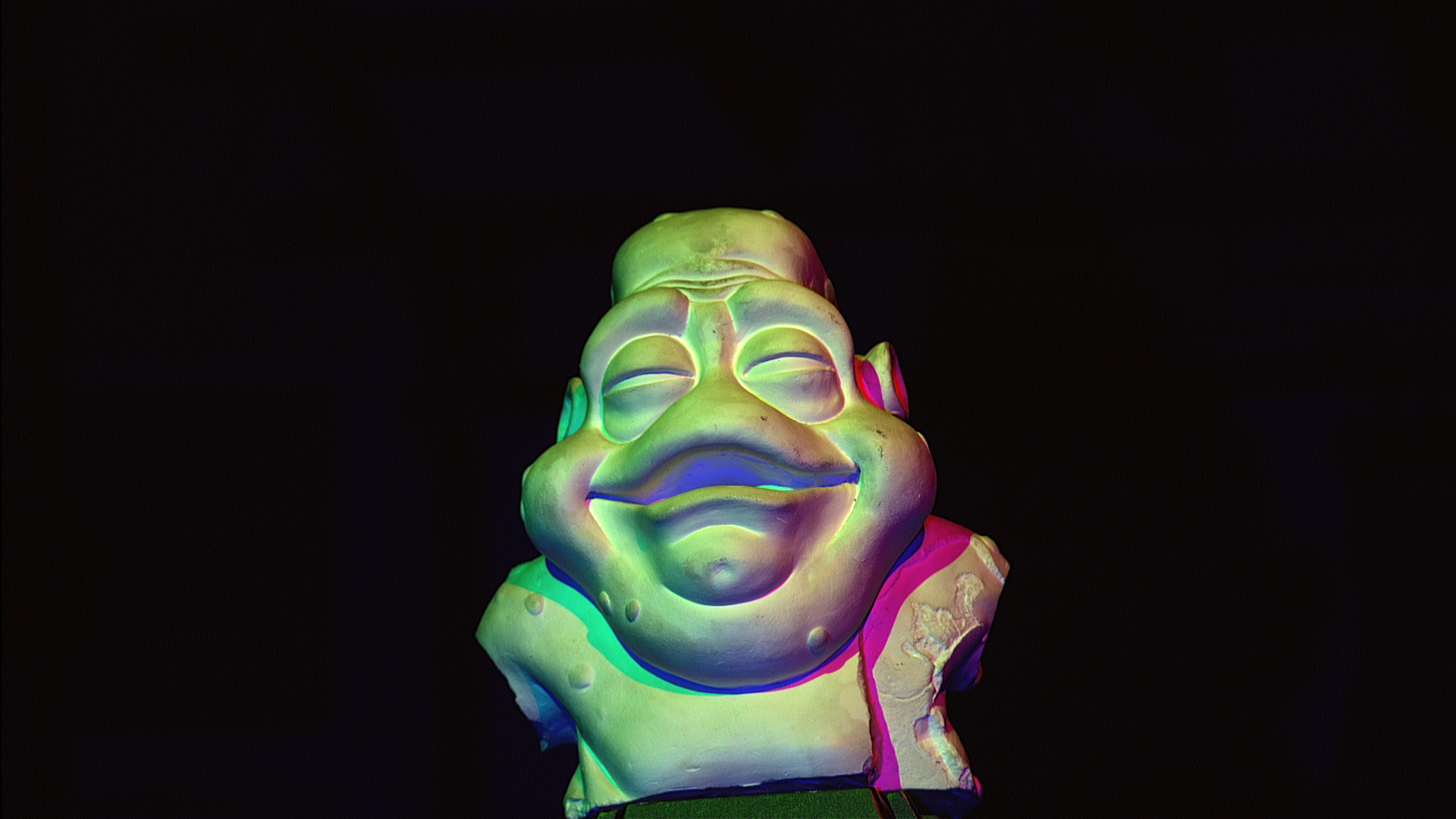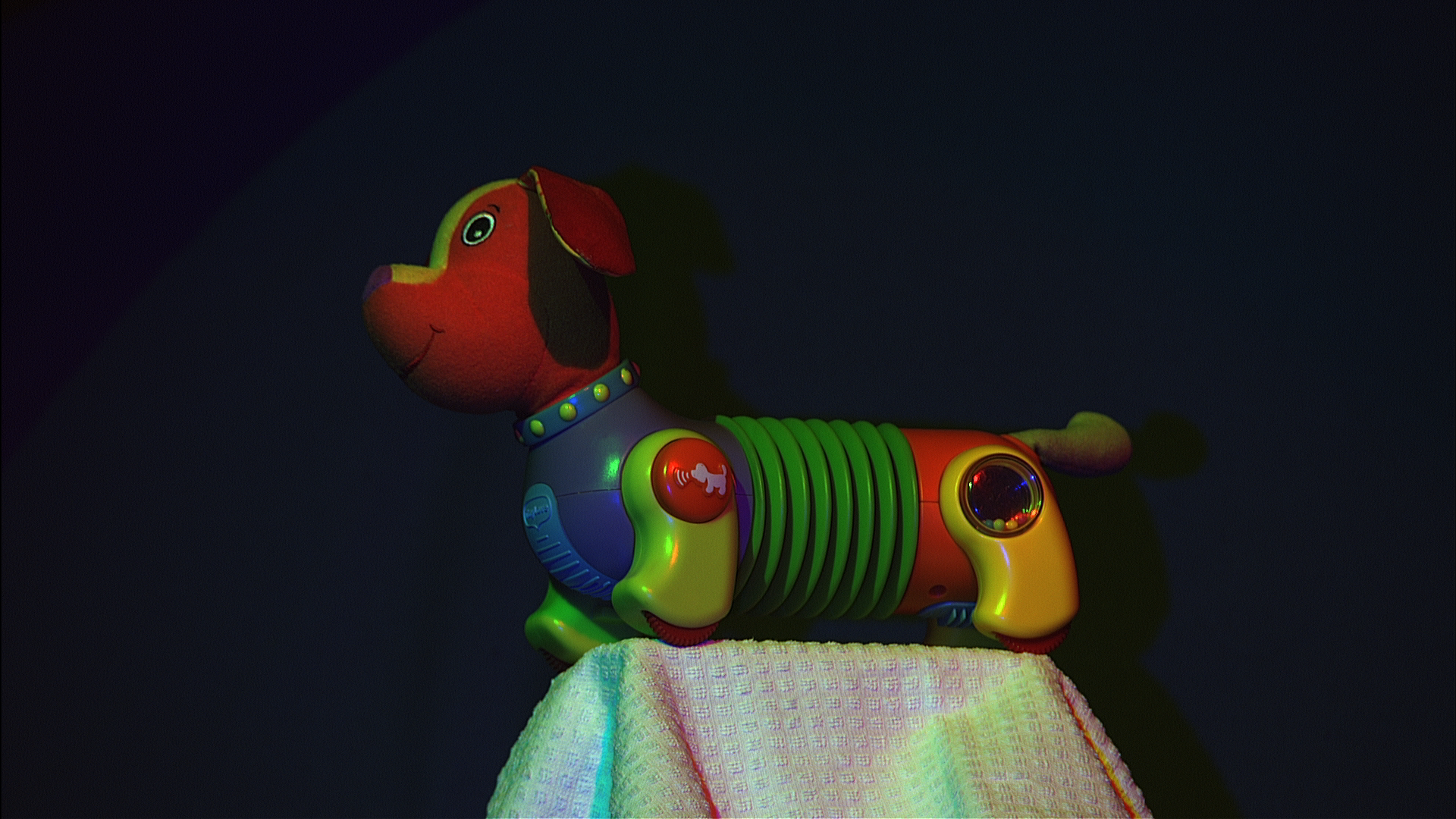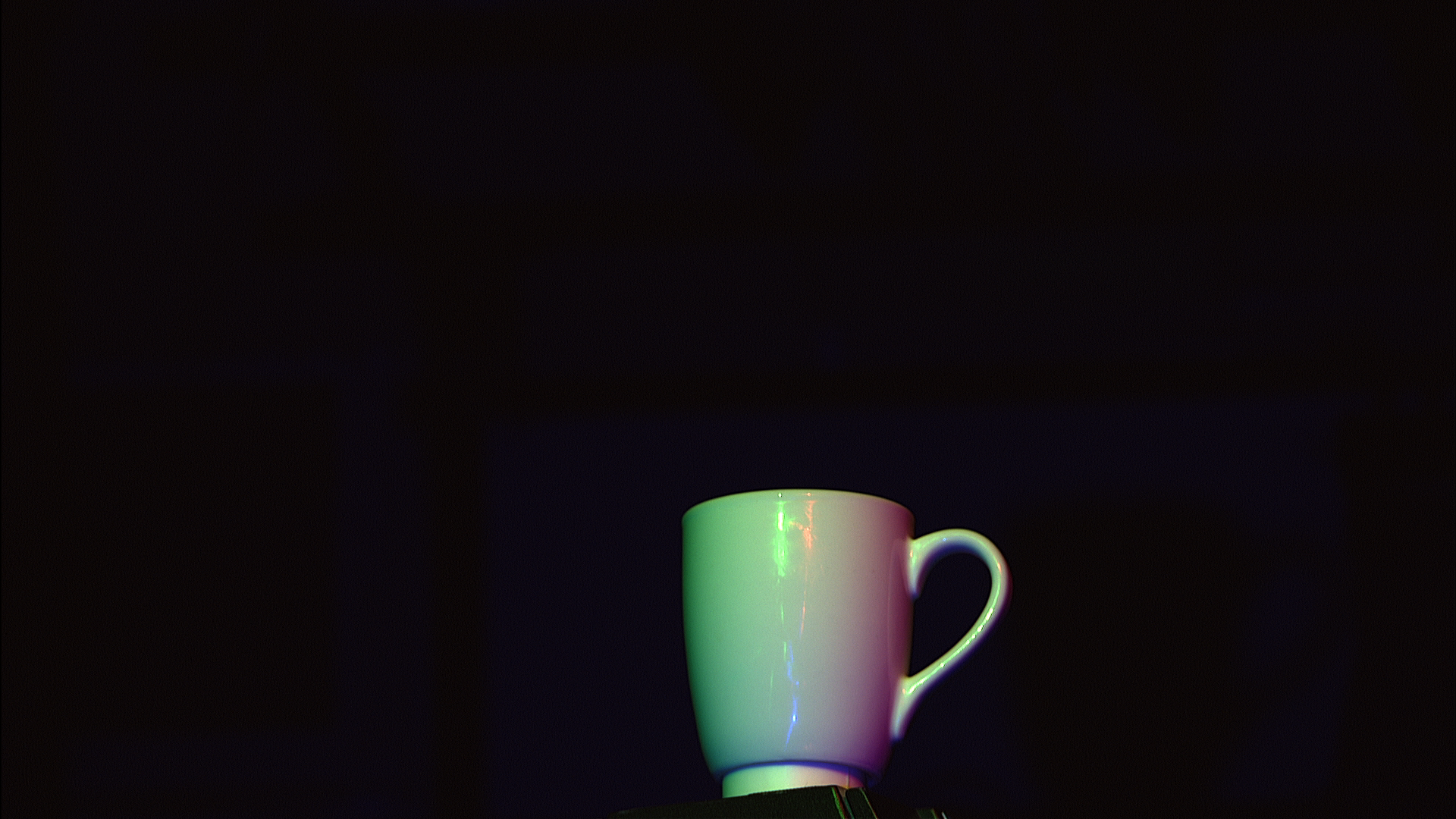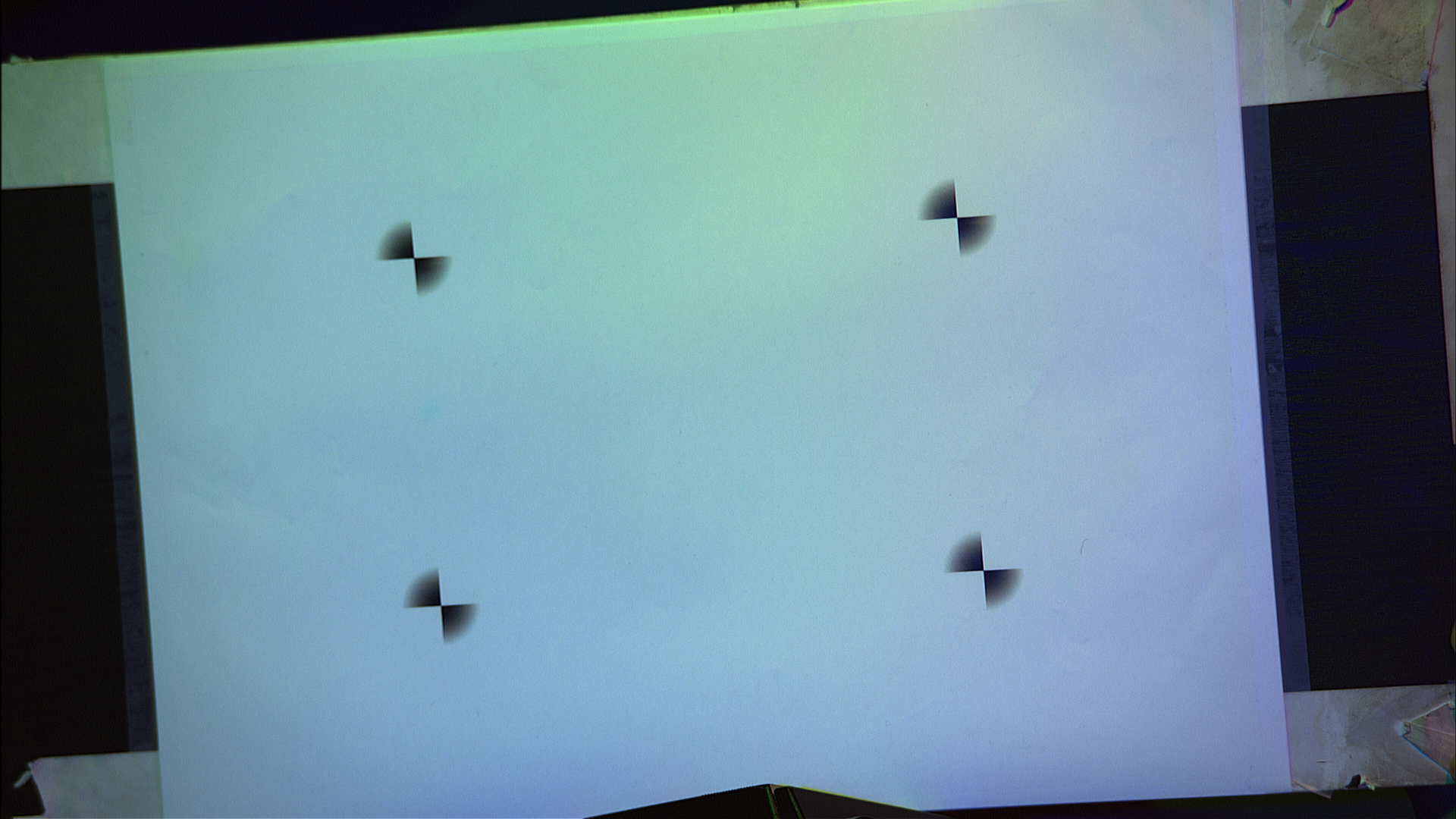 DYNAMIC SCENES (SET 2)
---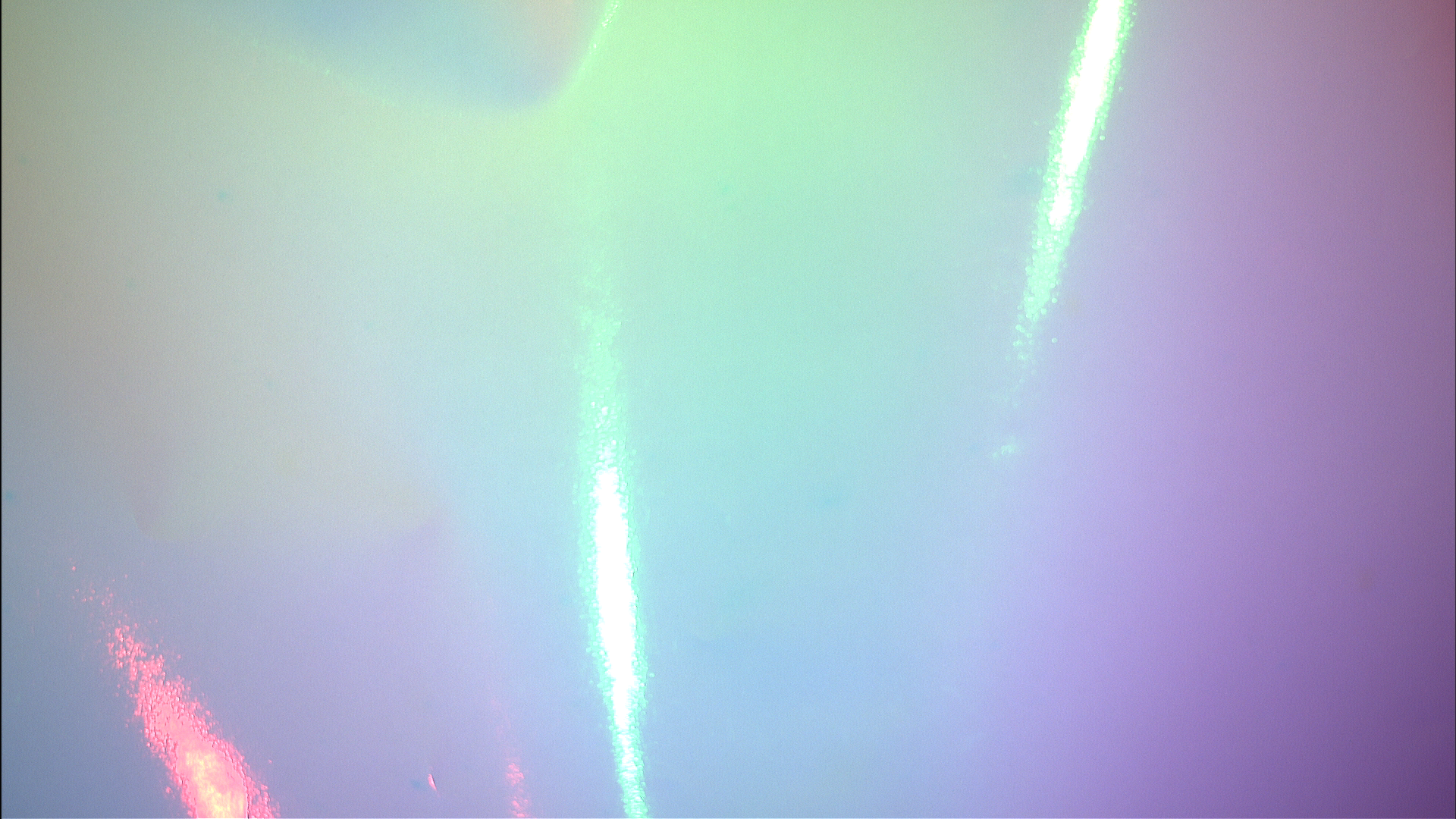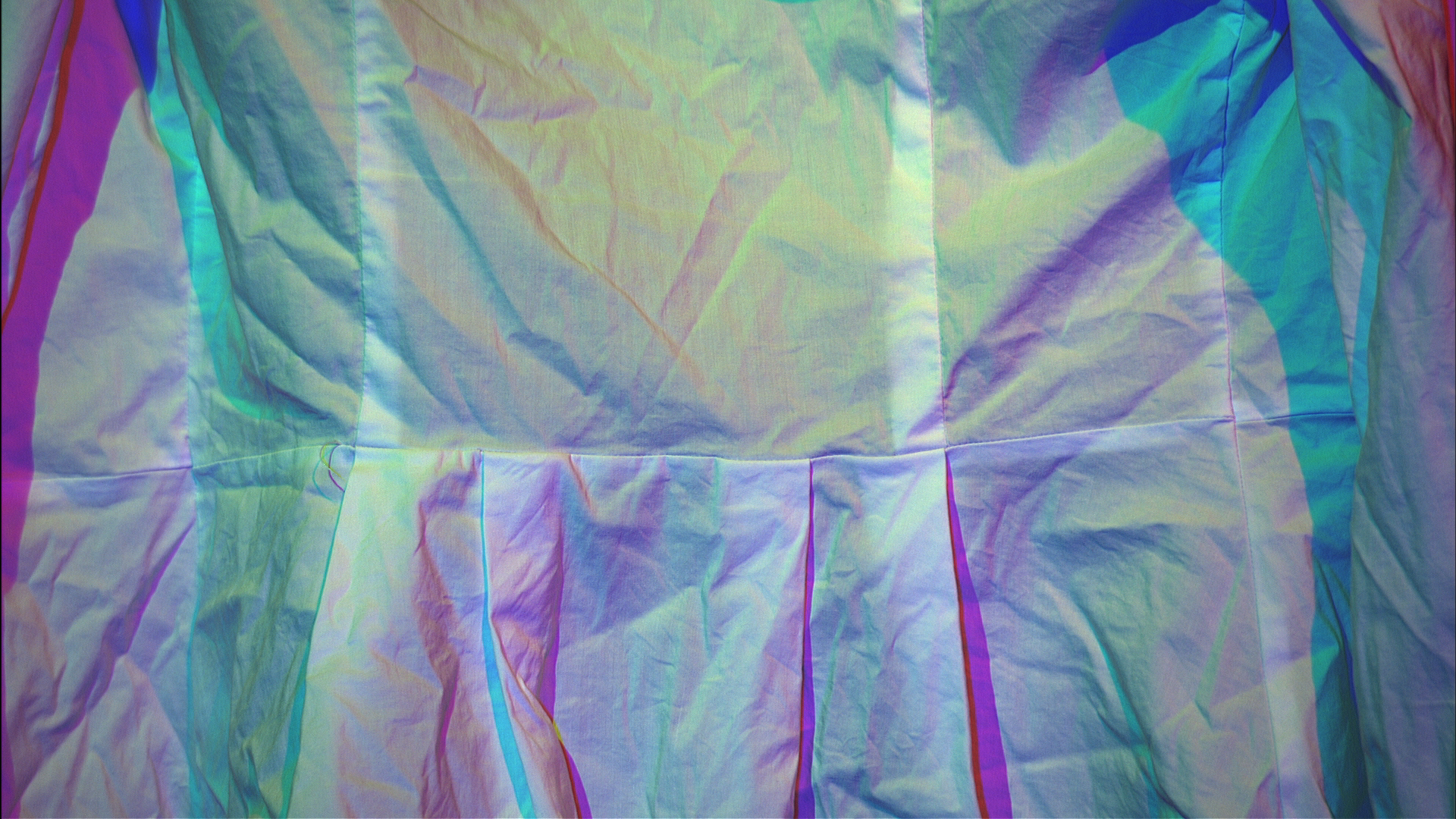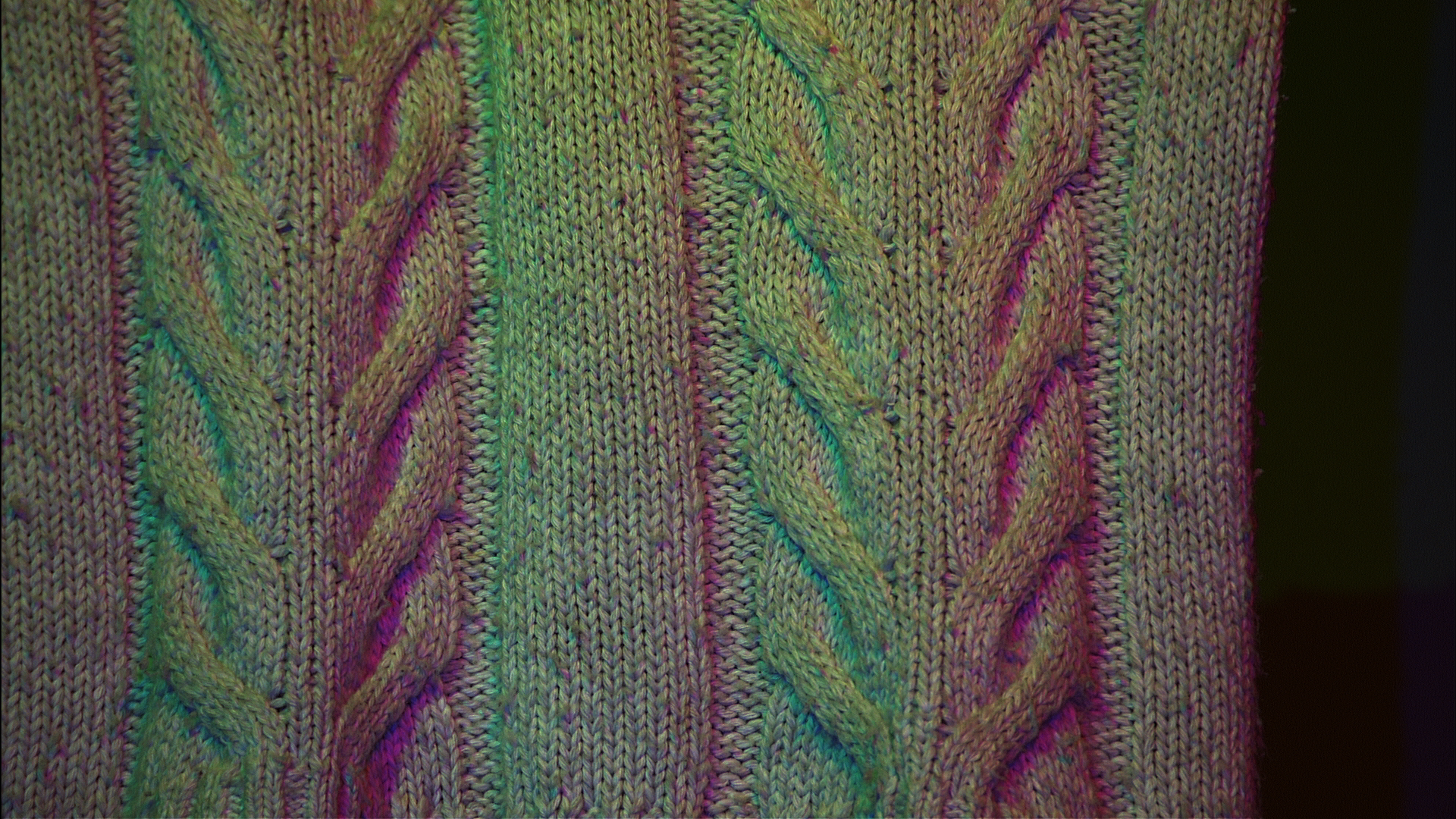 Additional data essential for geometric and photometric calibration procedures as well as the pre-computed calibration files are also included.
Finally, we provide ground truth meshes for the static scene objects: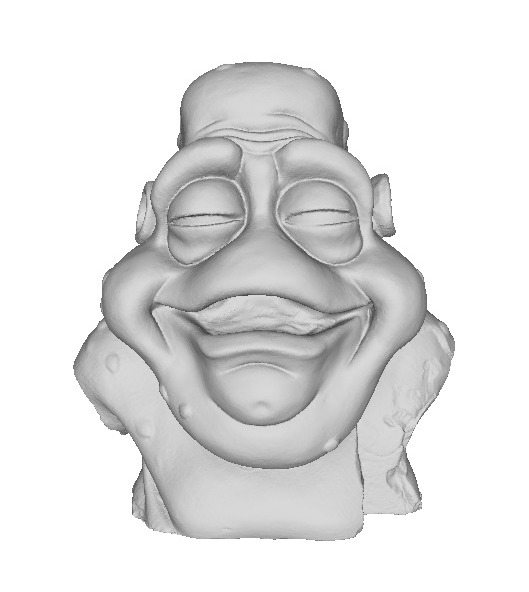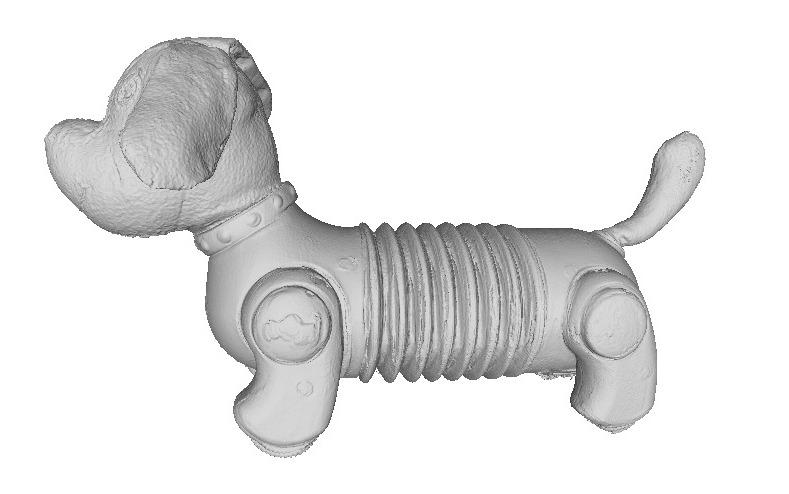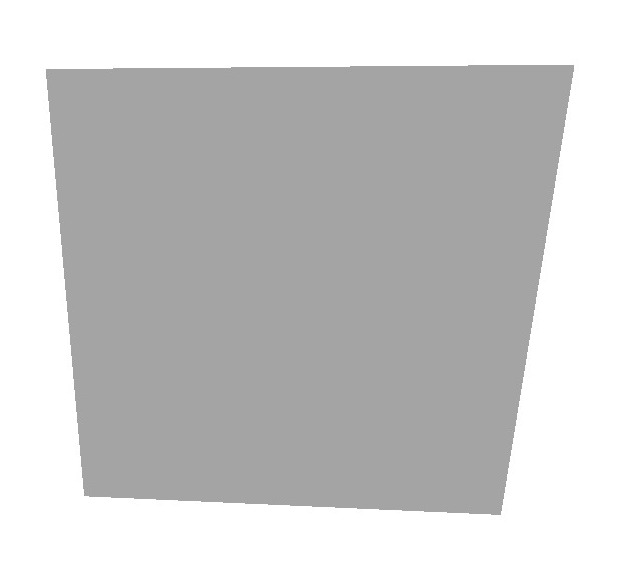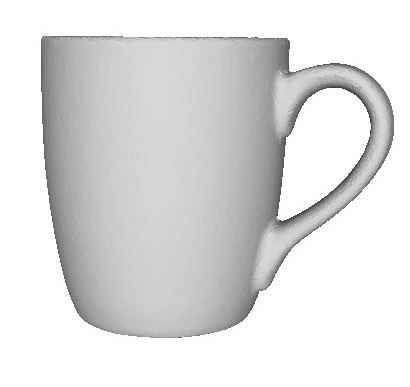 For further details please see the readme.txt file enclosed with the dataset.
THANK YOU FOR YOUR INTEREST IN OUR WORK!